50% OFF
$149
instead of 299$

*VAT apply depending on your country. VAT can be avoided by establishing a VPN connection.


Masterclass Topics
35 Lectures (7+ hours in total)
All about the Digital FPV system
Different Drone Types (Cinewoop - Cinelifters X8)
FPV Simulators
Technical Components (FC, ESC, Motors, GPS, Props, Batteries)
Long Range Setup & Tips
Different Stabilization Softwares (RSGo, Gyroflow, SteadXP)
Betaflight Configuration (Setup, OSD, etc.)
Advanced Tuning (Filters & PIDs)
Controllers
Editing Tips & Sound Effects
My secrets behind Instagram Reels
Colour Grading
My Signature Drone (BOB57)
15% exclusive discount on BOB57 and my Signature Luts!
10% on A2 EU license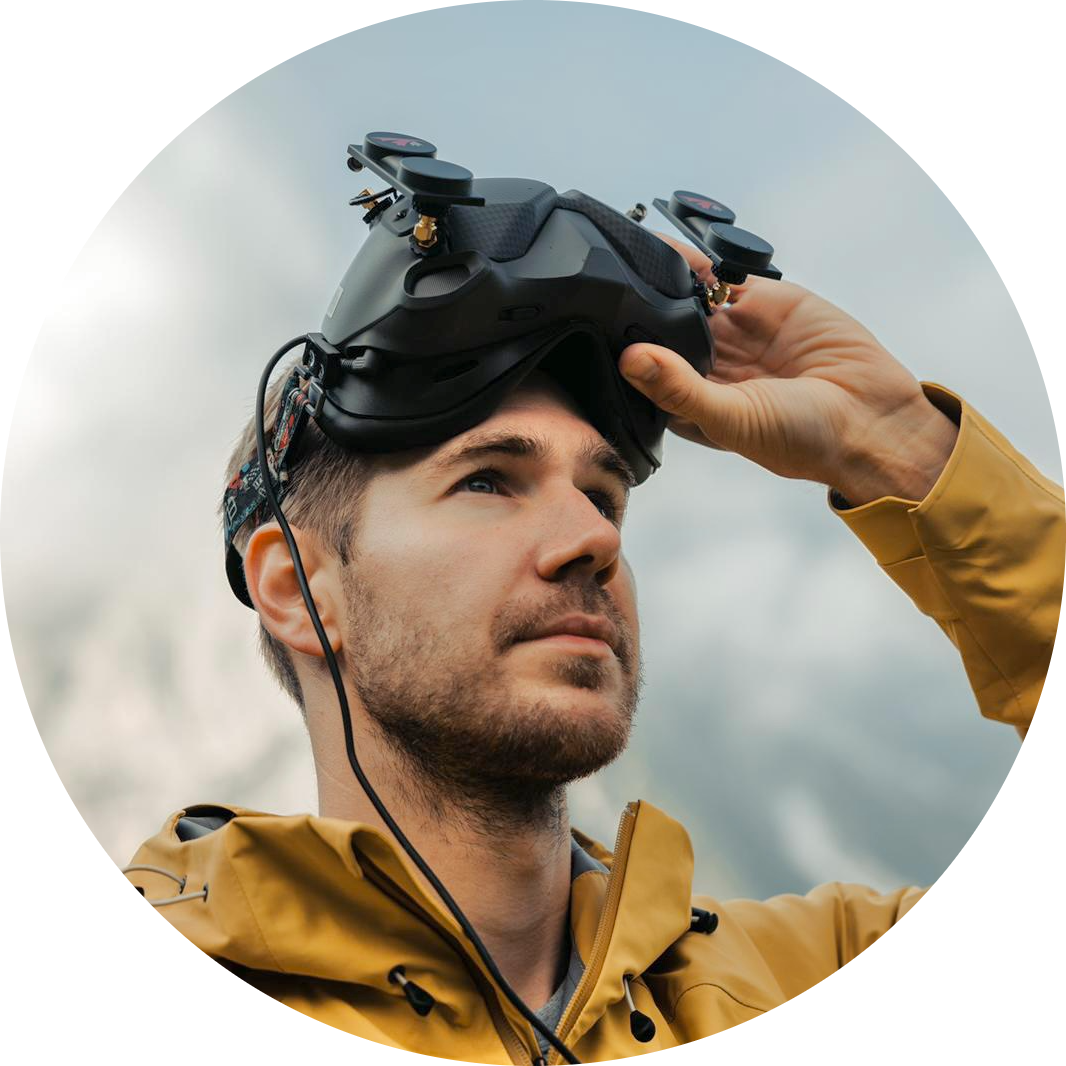 About Ellis van Jason

"I show you everything you need to know from buying your first FPV drone to the final editing of your amazing FPV shots"